Welcome To Dr. Syed Imtiaz Ali Site
Experienced Consultant Urological Surgeon
MBBS, FCPS (SURGERY), FCPS (UROLOGY), FRCS (Ireland), FRCS (Edinburgh) UK
Dr. Syed Imtiaz Ali is FCPS certified Medical Surgeon, who has a vast array of experience in the fields of Urology, Surgery and General Medicine. He is currently providing his services in MedCare Hospital, Jumeirah, Dubai.
Fellow of these Institutions
Cancers (Kidney, Bladder, Prostate, and Testicular), Enlarged Prostate, Hematuria, Infertility, Interstitial Cystitis, Kidney Stones, Prostatitis, Sexual Dysfunction…
We are able to deliver the best urology treatment for common or rare urologic conditions, Our world-class facilities and technology ensure that the most advanced treatments are available to our patients.
1st Floor Magrudy's Centre, Jumeirah Road, Jumeirah 1 – Dubai – United Arab Emirates.
Feel free to make an appointment, well you just have to do is click the appointment button below and head to the form, fill out the form completely to make your appointment successfully! Or directly call on the number below to book an appointment.
Please Call on day Timings only!
Why consult Dr. Imtiaz For Men's Health
Dr. Syed Imtiaz Ali specializes in treating all Urological problems. He has worked as a Consultant Men's Health Doctor and Surgeon at a number of Hospitals in Pakistan, including the Armed Forces Institute of Urology and PNS SHIFA Naval Hospital. 
He has also served as the Head of Department of Urology at the Ziauddin Medical University Hospital in Pakistan. Dr. Syed Imtiaz Ali is a member of the Pakistan Association of Urological Surgeons, and an Examiner in Urology for the College of Physicians and Surgeons, Pakistan.
No doubt Dr. Imtiaz is one of the top rated doctors in his field of expertise. He has a wide range of experience in successfully dealing with many patient's issues and cases.
Dr. has Specialized & Urological Surgeon level experience in Urology. Deals in many areas of Urology.
Dr. Imtiaz is the top rated Sexologist doctor in his areas of expertise in sexology, check his areas of expertise.
Experienced doctors in the area of fertility problems, read more about fertility issues Dr. deals.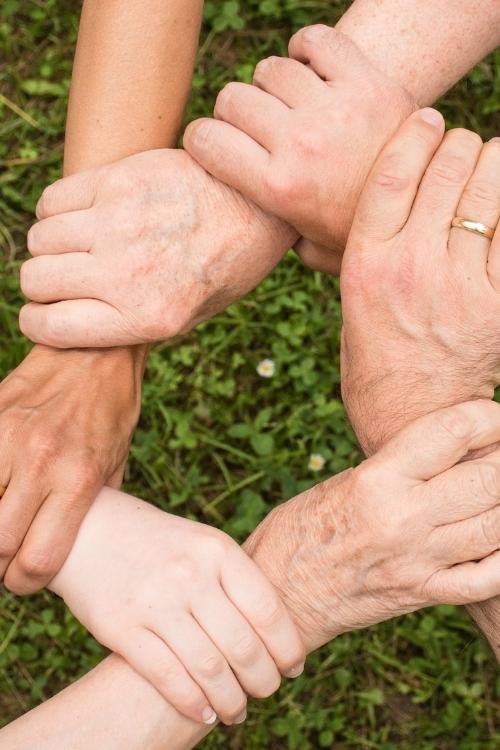 Why People Trust Dr. Imtiaz
Dr. Imtiaz knew well for their best treatments and medical services to their patients. People trust Dr. Imtiaz because of his great reputation in Dubai and patient feedback.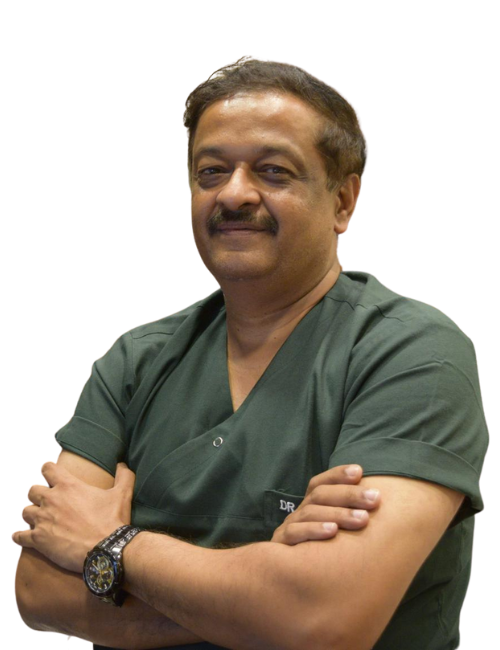 Serve in GMC Clinic & Medcare Hospital
Best Rated Urologist & Sexologist in Dubai, UAE
Patients great feedbacks & reviews made Dr. Imtiaz a best rated Urologist & Sexologist doctor in Dubai. 
Some of the Images of GMC Clinic where you will meet the Doctor!
What Patients Say About Dr.
Check all past patient's feedback of Dr. imtiaz.
"Highly recommended doctor in Dubai. The doctor is caring and self-assuring throughout the treatment and surgical process. I got my stones removed and my prostrate gland treated by him. His solutions to dietary and lifestyle related are far more practical and sustainable to follow."
"Dr. Syed Imtiaz Ali one of the best experienced and finest urologist in Dubai. He has very good level of caring and empathy. He used to help his patients in whatspp and phone calls during emergency period, So i would recommend Dr.. Syed Imtiaz.All the best doctor"
"I met Dr. Syed Imtiaz and my wife was had a stone in her kidney. I can say Dr. Imtiaz is one of the best doctors for stone problems. He does his best to solve the problem. He is a very nice person with his smile. Keep it up doctor. And all the best."
"Dr. Imtiaz has been my doctor since 2016, I wouldn't go to anyone else! He is so pleasant with such a caring attitude. Always super attentive and kind, and accessible. He really is an incredible person and professional. His nurse, Alex is also such a wonderful part of the care team. She is the best! Definitely recommend Dr. Imtiaz and his team!."
Get Yourself Treated Confidently
Don't hesitate to get treated by a professional doctor, he will always keep your privacy at the utmost. Make an Appointment and discuss your problem directly with Dr. Imtiaz to get successful treatment.